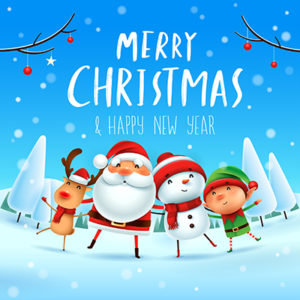 With the end of 2017 quickly approaching, we want to take a moment to thank all our wonderful customers for their support. For more than 20 years, we have provided professional garage door services for the Twin Cities. We could not be in business as long as we have without the support and patronage from so many of you!
As this year winds down, we just want to thank each and every one of you for choosing Premium Garage Door Service, whether as a new or returning customer. We hope you will trust us with all your future garage door needs!
We wish each of you a merry Christmas and a happy and prosperous new year!